CyFr by New Age Protection
Discover Security Gaps Before You are the Next Victim
CyFr identifies security gray areas between complex security systems and across your Security Operations Center (SOC).
Security teams struggle to secure operations, and hackers are exploiting the gaps in your security. A penetration test identifies the holes at a point in time. Add a new application or change a configuration, and your operations are exposed and the expense of a Pen-test is out the window.
New Age and CyFr help you Mind the Gaps.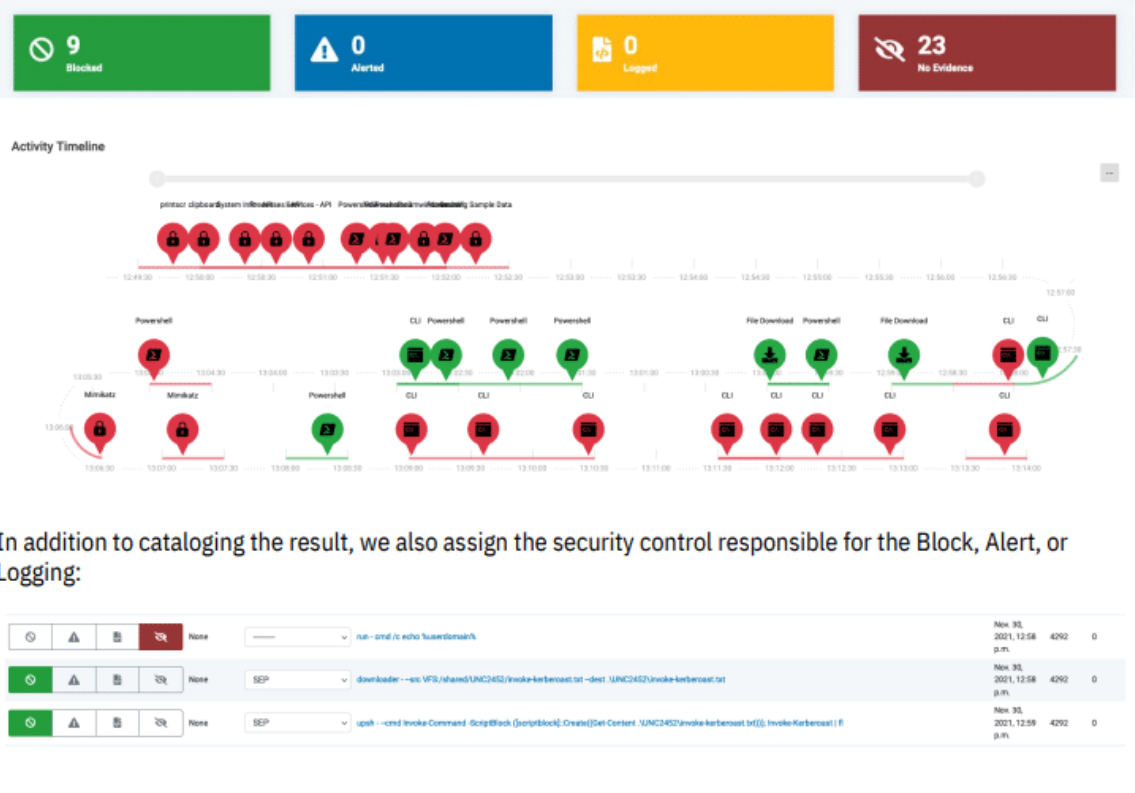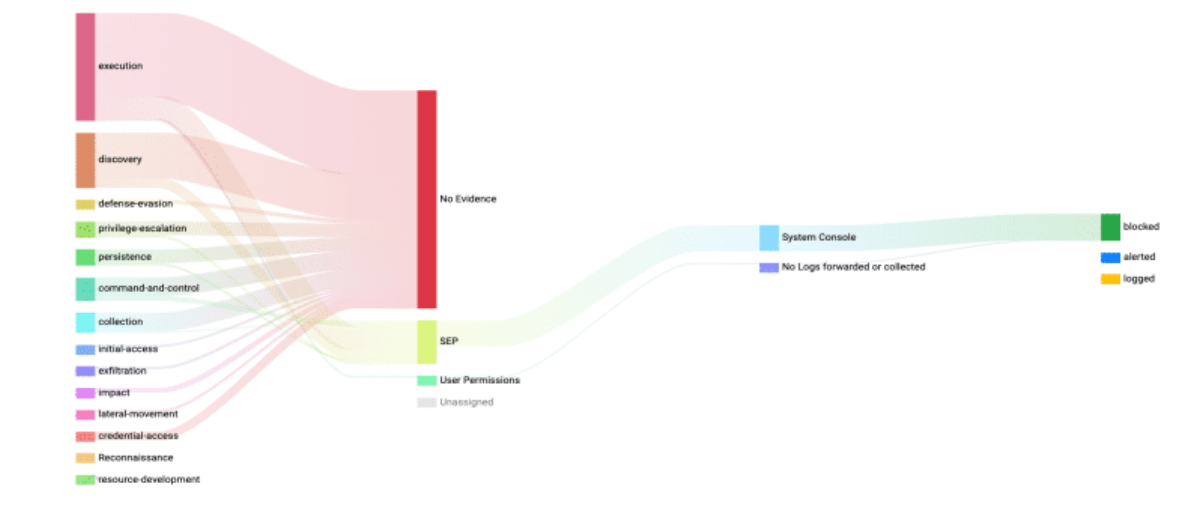 CyFr Security Monitoring
CyFr tests your security across the security infrastructure. As a result, the blue team can quickly identify issues before they become a security breach.
You can build security models to test the effectiveness of your SOC and your team's ability to identify and respond to security incidents.
CyFr decodes security problems to eliminate gaps and system gray areas. It takes a good security team and helps them systematically become great.
Security Testing

Vulnerability Assessment/Management
Network Penetration Testing
Attack Simulation Testing
Security Tools Optimization
Application Security Testing
Email Phishing
Reporting

Details on how the finding was identified and confirmed
Severity rankings
Effective remediation recommendations
Full narrative of the engagement
Effectiveness of controls in the face of an attack simulation
Security Consulting

Risk Assessment of IT and Non-IT vulnerabilities
Ransomware Assessment
Compliance Consulting
Cybersecurity Maturity Model Certification
Incident Response Preparedness
Security Program Development
Virtual Chief Information Officer